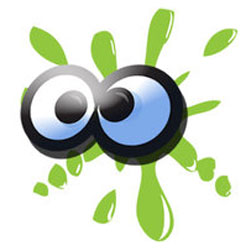 A new start-up, Smokoo.co.za, has found a unique way of publicising their upcoming launch in South Africa. They're not telling anyone what they do.
Instead, the company has begun marketing themselves with a competition where people have to guess what kind of company Smokoo is going to be. The person who comes closest, wins an iPad.
The only clues on their homepage are their logo, an iPad and a clock that's counting down towards the launch date of 1 August 2010.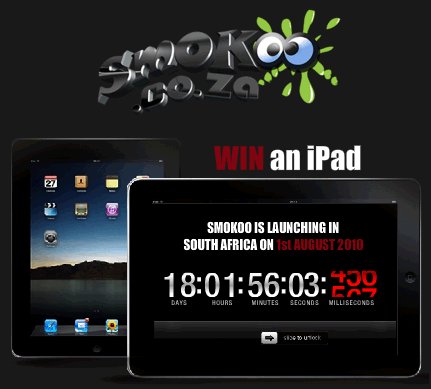 They also have a Twitter account and a Facebook page where you can try and extract some more clues about what the company is planning to do. At this point, people have speculated that Smokoo may be:
an auction site,
a games company,
a portal to download phone applications
and much, much more.
It's an enigmatic campaign with an enticing reward that seems to be catching on virally as more and more people enter with the hope of winning an iPad worth R10 000.
What goods or services do you think Smokoo will be offering?
Comments
Related Articles
Topics for this article