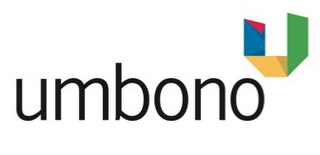 How often have you had a great idea that you were convinced could become a major hit, if only you had a team to help you realise it? Or perhaps you're a great developer waiting for just the right project to work on that will maximise your talents?
If either of these scenarios sound familiar to you, then you need to make sure you're at the Ideas & Builders event, hosted by Silicon Cape and the Google Umbono team.
The Ideas and Builders Event takes place on Wednesday 20th April, 2011, and runs from 6:30PM to 9:30 PM.
Umbono is a Google initiative, based in Cape Town which aims to bring together seed capital, Google mentorship, angel investors, local tech stars, entrepreneurs and business leaders.
Silicon Cape is a collective that is driving the entrepreneurial ambitions of Cape Town's tech community. The Ideas & Builders event is "aimed solely at people who have ideas (and are looking for a team) and people who have the technical skills to build products and are looking at getting involved in a start up".
There is limited space available at the event, so it's important that you RSVP in time.
Comments
Topics for this article