5 Cool African eCommerce websites
There was a time when Africa's eCommerce platforms were so few in number as to be negligible. The ever increasing penetration of bandwidth onto the continent has seen that change. Africa now supports a number of viable eCommerce sites, each looking to take hold of a growing market.
Here are five of the best:
1. Kalahari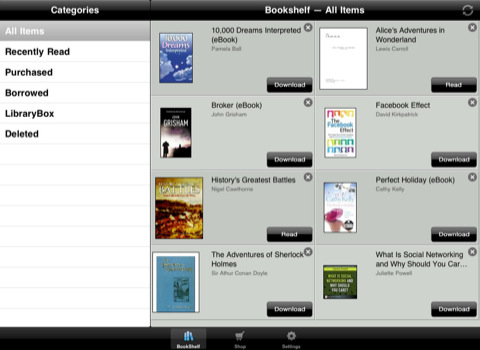 Naspers owned Kalahari.com is the market leader in South African eCommerce. Established in 1999, kalahari.com is South Africa's largest online retailer of millions of books, eBooks, eReaders, music, DVDs, games, cameras & electronics. A pioneer in the South African eCommerce industry, the company offers unequalled customer choice and service. With the emergence of the marketplace, which connects buyers and sellers together on one platform, kalahari.com has fast become one of the biggest online retailers in Africa.
Kalahari also introduced its own ebook Reader and ebook store last year.
Kalahari has also expanded to cover other territories including Kenya via kalahari.co.ke.
2. Takealot



Takealot is a Kalahari competitor that was started by a former Naspers executive, Kim Reid. Founded in 2002, the company was voted the best online store in South Africa in 2002.
Takealot offers an extensive range of locally supplied and imported Books, DVDs, Music, Games, Electronics and Toys and delivery to your doorstep.
3. MallforAfrica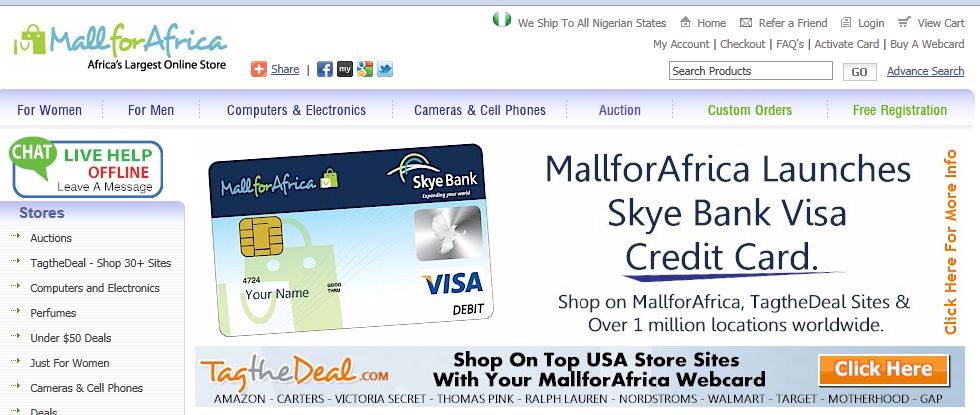 MallForAfrica introduces a new shopping experience to Africa, providing a secure environment to purchase the best products available to the rest of the world not readily available in most African markets.
MallforAfrica was founded by Nigerian Rotimi Folayan and has offices in the US and Nigeria (Lagos, Abuja, Port Harcourt and Kano states).
4. TrueBranches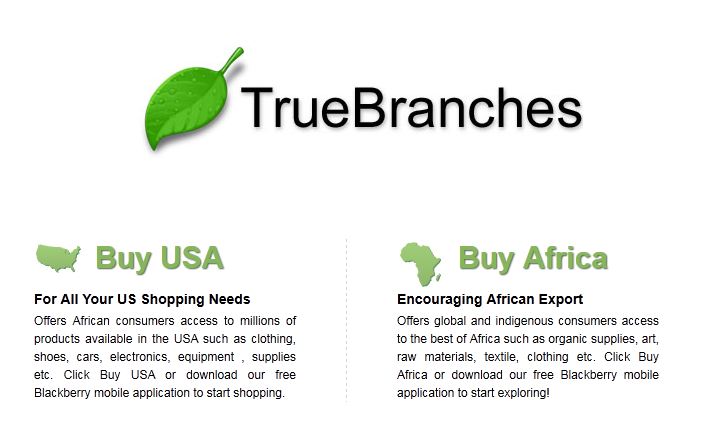 TrueBranches is another Nigerian eCommerce startup with offices in both Nigeria and the US. The company was founded by Toyin Kolawole and aims to offer Nigerians the opportunity to shop online for products in the US. The company has also recently endeavored to provide foreign clients the capability to buy African products as well.
5. Dealfish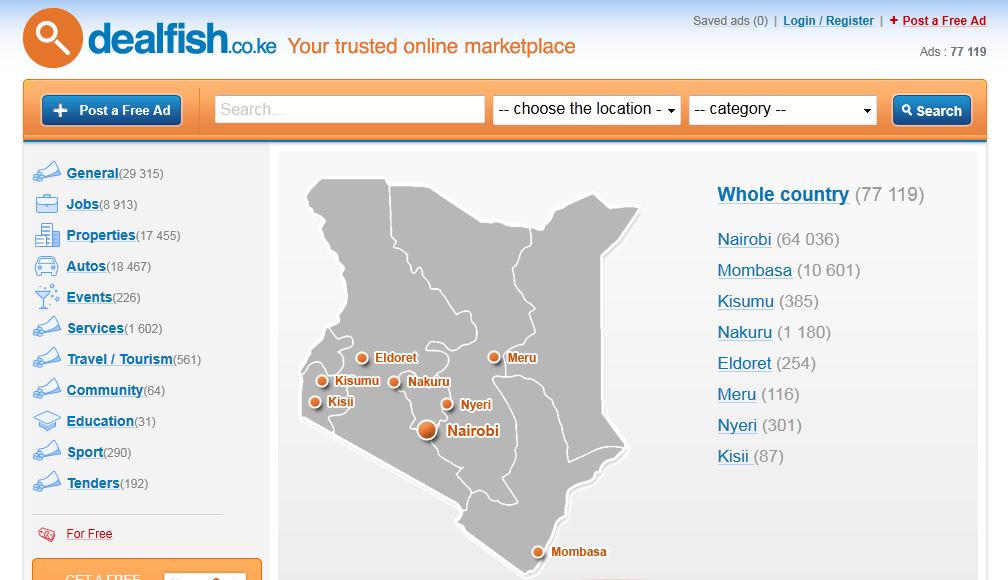 Dealfish Kenya is Kenya's largest free classifieds ads site and allows users to sell everything from cars and houses to safaris and antiques.