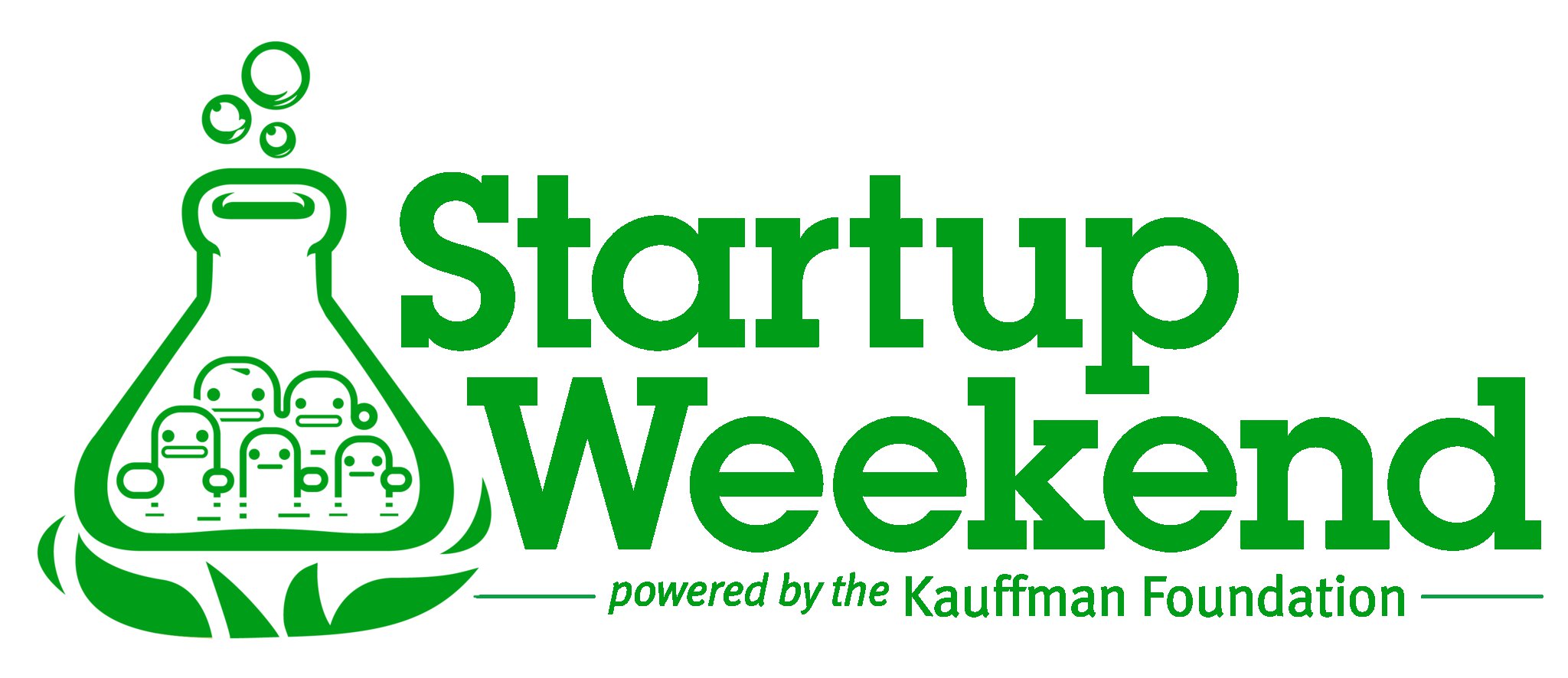 In what could be a potential boon for tech entrepreneurs in the region, Startup Weekends have arrived in South Africa. Startup Weekends are established in Silicon Valley, but until recently, South Africa had missed out on the benefits of this exciting 54-hour weekend phenomenon. The initiative involves teams gathering from Friday evening to Sunday night to set up a business, ultimately vying for the top position as judges assess the best business ideas at the end of the weekend.
The first weekend took place in Cape Town, with Johannesburg having its own Startup Weekend soon after.
In Cape Town there were 20 pitches, with six teams ultimately chosen. Two pitchers combined their ideas at the last minute to get more votes from the ground after they discovered they had similar ideas. In Johannesburg, meanwhile, 40 attendees were spread across five teams.
By Saturday afternoon the teams were hard at work in each city. A sense of stability seemed to have settled in but, for some, the tougher strategic and operational issues were emerging.
Cape Town's winning team was Cable&Grain, a company with a model centred on using off-the shelf technology to facilitate a synergy between local craftsmanship and electronics manufacture.
"In essence, we provide premium and exclusive solutions to the daily hassles of using technology, in a truly South African way. The first (of many) idea that we aim to build is a smartphone charging hands-free calling docking station made of highly tactile local materials such as beautiful woods and leathers," says Erik Brits, the group leader.
"Simply put, we hope to turn charging your phone at your desk into a satisfying experience rather than a hassle," he added.
Admitting an almost obsessive interest in gadgets, Brits says the possibility of building his own smartphone docking station emerged while he was "literally daydreaming".
"I have also been greatly impressed by the ability of local craftsmanship to produce premium work, and I love the philosophy of African ingenuity. Cable&Grain is the natural marriage of all those ideas."
He believes his team's strongest point was a shared passion for the project which played a major role in developing a concept that won over judges in the end:
"Every member of the team really wanted to see the final product happen, and pushed themselves beyond what they thought they could do initially in order to make it happen."
The team forged ahead after developing a prototype over the weekend that illustrated the concept very convincingly.
In Johannesburg, the winning team was Off-Exchange, with a core value offering targeting co-ops, entities in the financial sector that are not listed on a public stock exchange but still wish to buy and sell shares. Currently, the system is bound to physical contracts. It's a slow and painful system and involves a lot of human activity which the startup seeks to remedy. The company wants to bring the process online and eliminate expensive manual fees.
Leadership development consultants Parr, James and Associates and MyTrueSpark, support the winning team and are amongst the local backers of the initiative.
Julian Parr says the importance of leadership came through strongly; pointing out that some teams had strong leaders emerge at the beginning of the weekend.
He told Memeburn he was impressed with the calibre of attendees, "People are here because they really want to make history," he explained, referring to the added incentive teams had to be the first Startup Weekend winners in Cape Town.
Alex Fraser of Invenfin says she was very impressed by the standard of pitches and ideas produced over the course of the weekend she judged in Cape Town, "as well as the passion displayed by the entrepreneurs for their businesses".
She added that Startup Weekends are "ideal opportunities to expose potential entrepreneurs to some of the realities required to establish a viable startup business".
Comments
Related Articles on the Web
Topics for this article